Proudly Serving NEPA Since 1959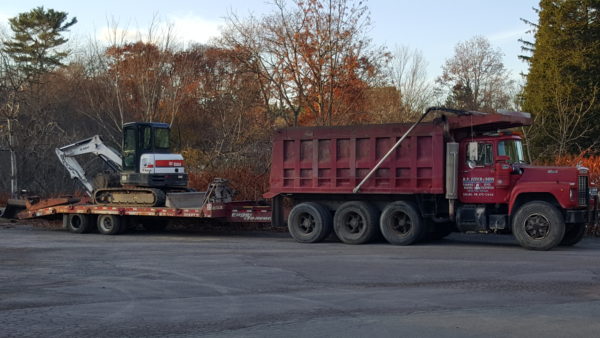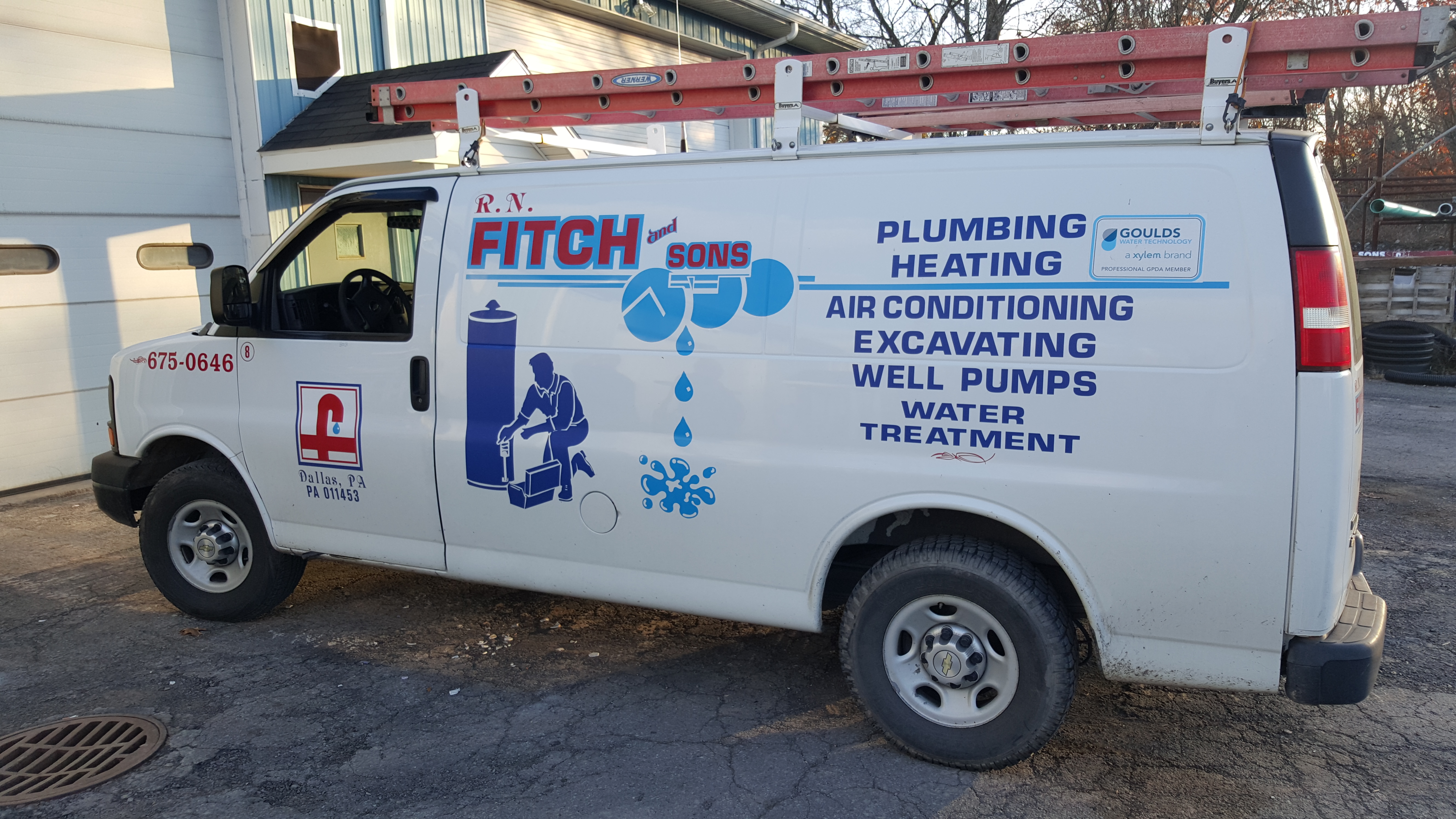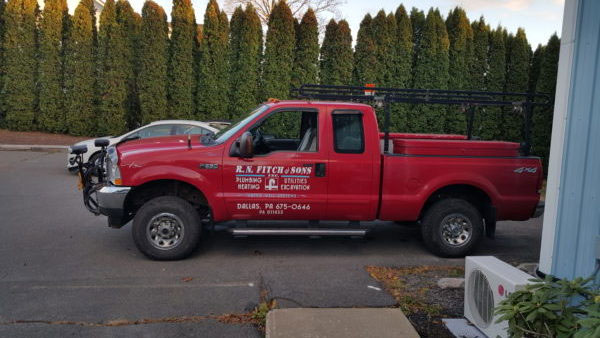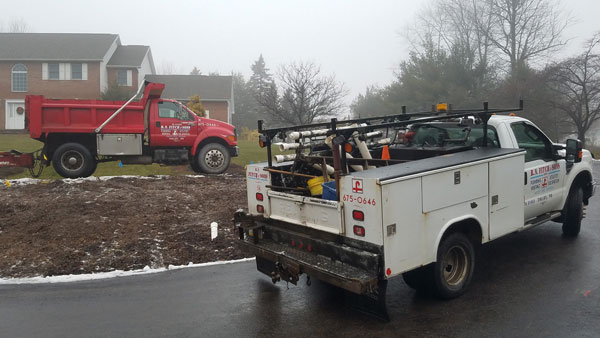 What our customers say:
"Reliable service, good pricing. Needed to use them twice in about a month and both issues were resolved the same day I called. Very dependable."
Steve Skovira
Need Help?
Talk to a local expert at R.N. Fitch and Sons today! 24 Hour Emergency Service available.
Get Started