Click here to read about the safety measures being implemented by RN Fitch during the current pandemic
Proudly Serving NEPA Since 1959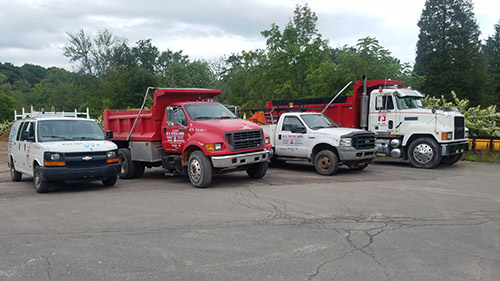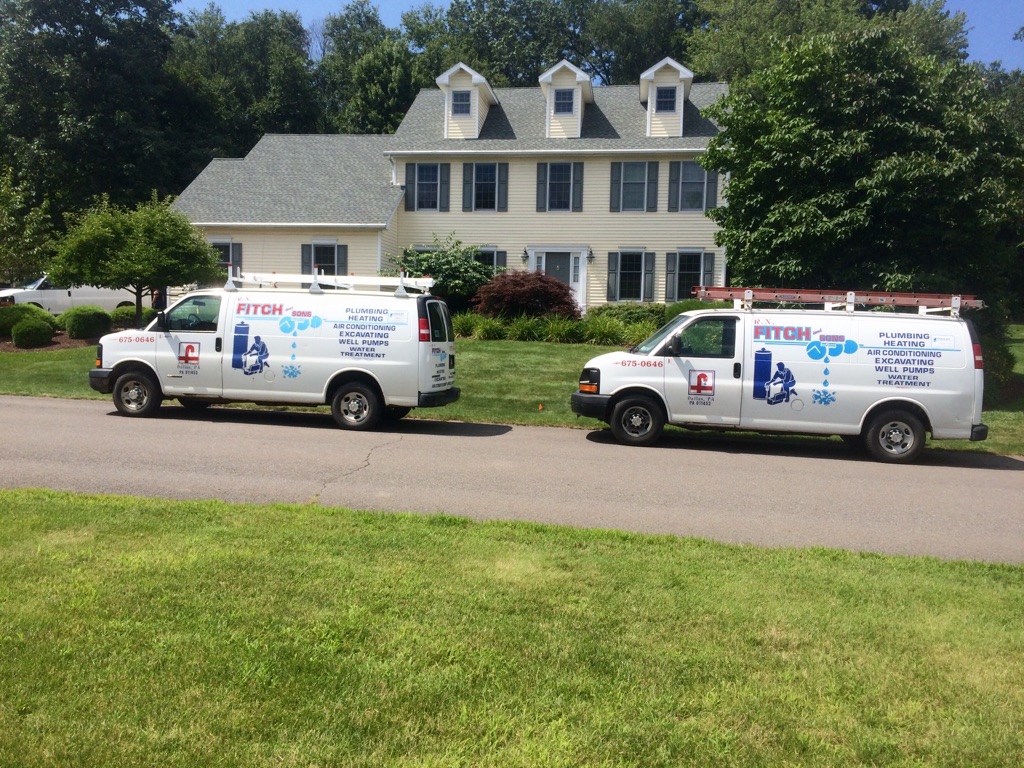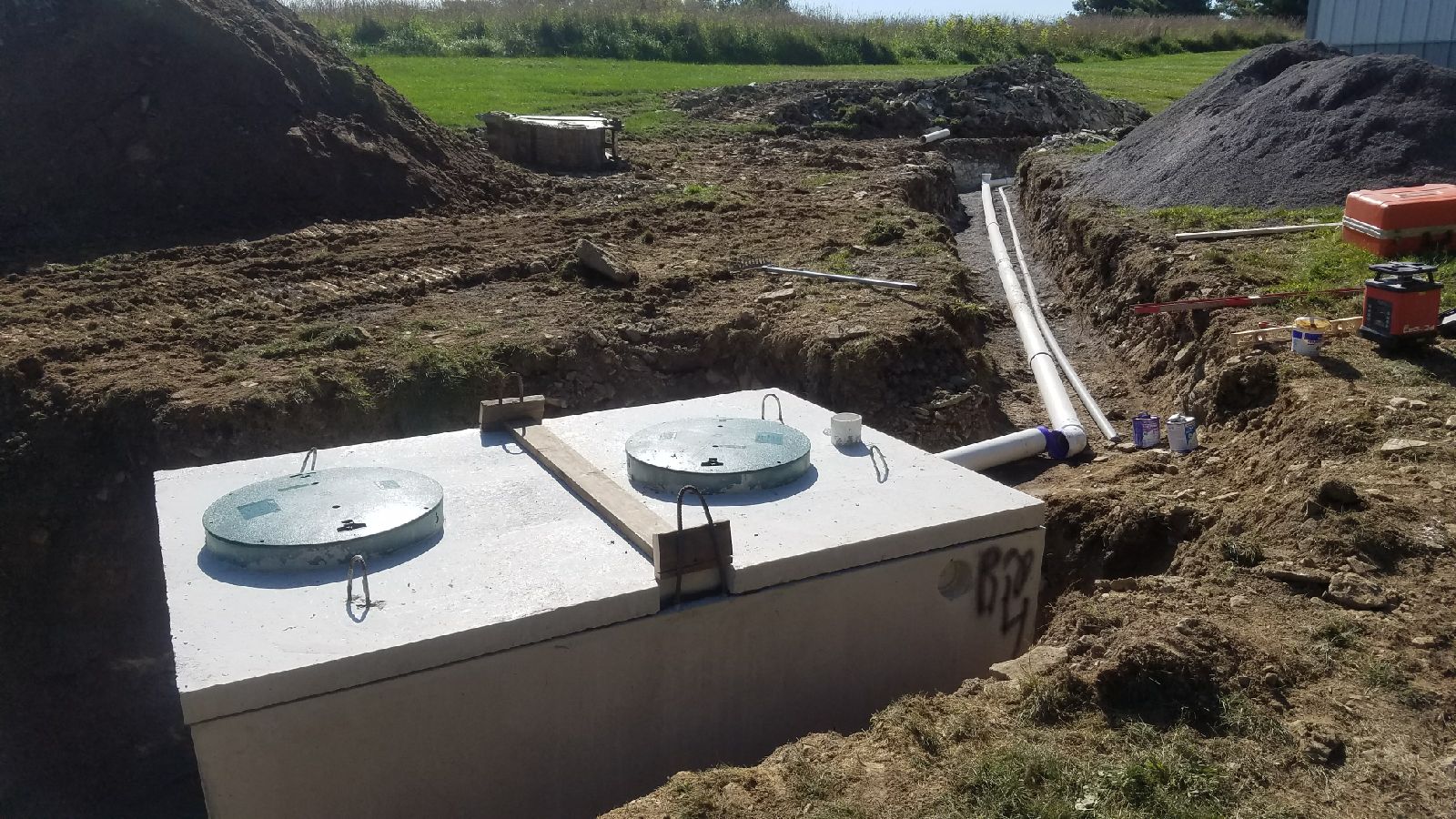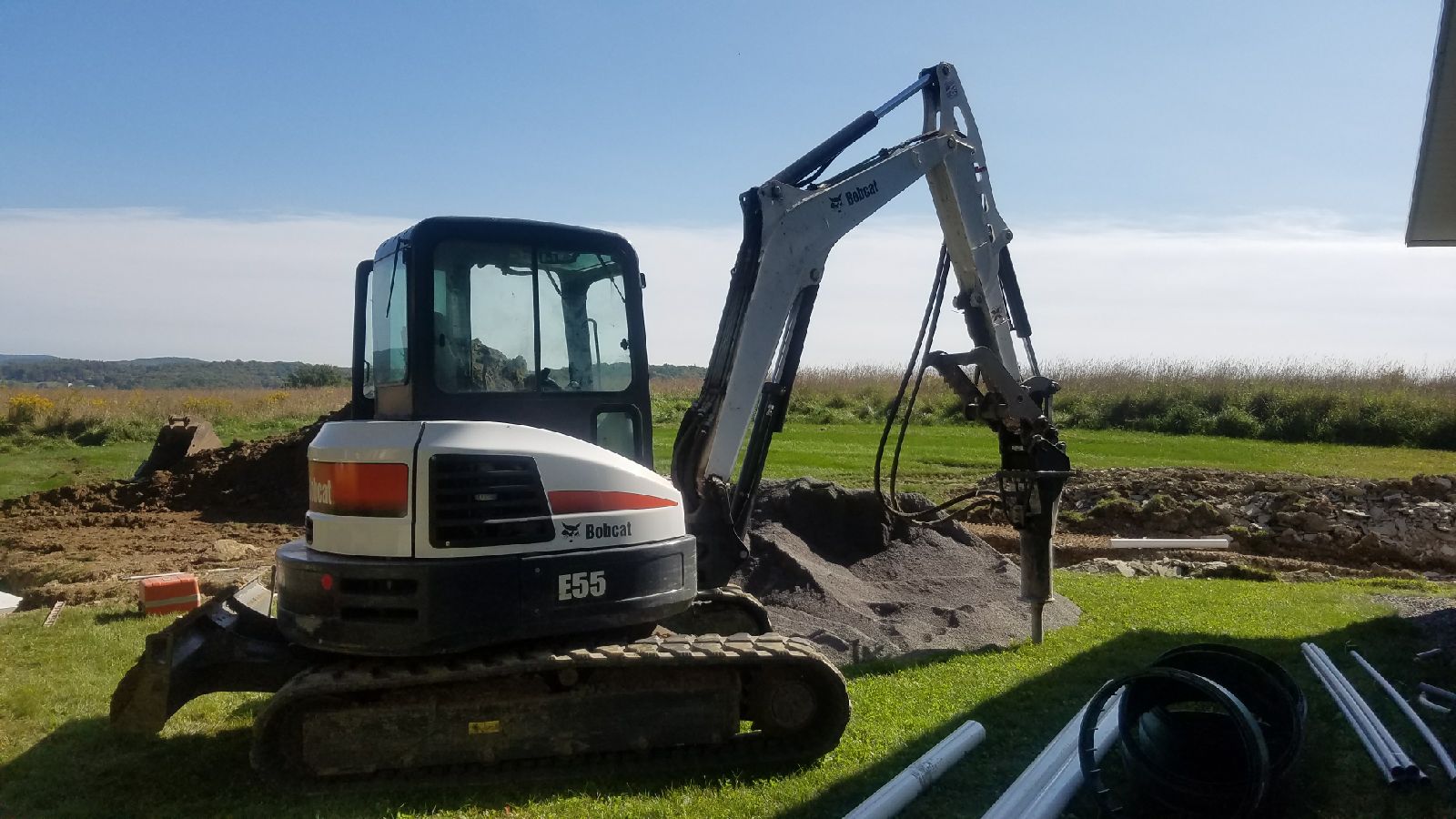 "A big thank you to Bob and the crew. Fixed my AC motor quick. It's going to get HOT next week, get your units serviced folks."
Russel D.
"Reliable service, good pricing. Needed to use them twice in about a month and both issues were resolved the same day I called. Very dependable."
Steve S.
"Problem fixed in less than 24 hours. Great price, skilled and friendly staff. Highly recommend the company…"
Corrine T.
Need Help?
Talk to a local expert at R.N. Fitch and Sons today. If it heats or cools your home, we'll take care of it!
Get Started